Power Generation and Oil & Gas Industries Enclosures
Avoid unnecessary downtime by protecting your assets from the elements.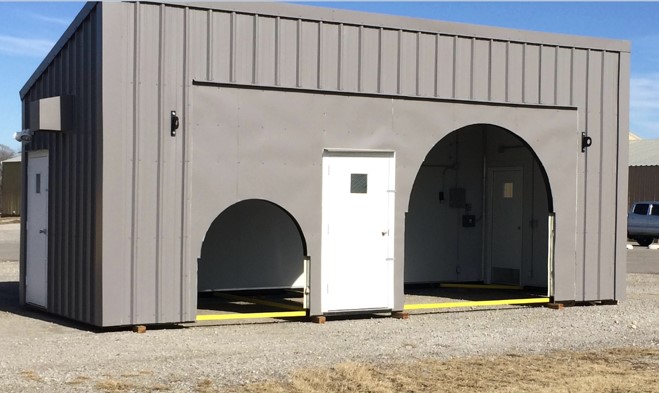 HRSG Enclosures
We have been helping to equip power generation plants across the United States and internationally with Heat Recovery Steam Generator (HRSG) steam drum enclosures and other equipment & control shelters for over a decade. For maximum performance in the harshest of operating conditions, our durable, long-lasting designs can be installed over existing equipment or as part of a new plant build to protect your equipment from inclement weather conditions.
Our team of design experts will work closely with your team to thoughtfully design-build each power generation plant enclosure to be site-specific using quality materials built for long-term, heavy-duty performance. With the time and safety of our customers being paramount, the HRSG steam drum enclosures arrive on-site ready to set in place. This