Custom Railcar Solutions
For more than 3 decades ISI, located in Tulsa, OK, has been manufacturing custom engineered structures for a wide range of industries all over the world.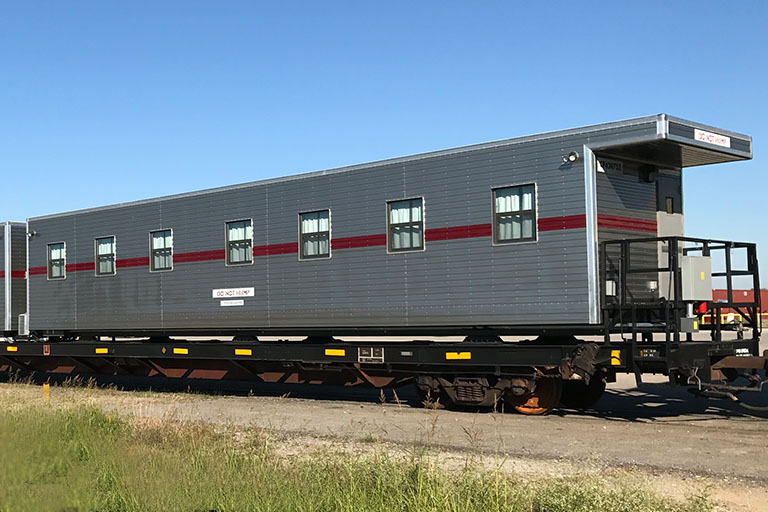 We have been serving the railroad industry for over 30 years, providing custom designed and manufactured railcars used in maintenance-of-way operations and for emergency response.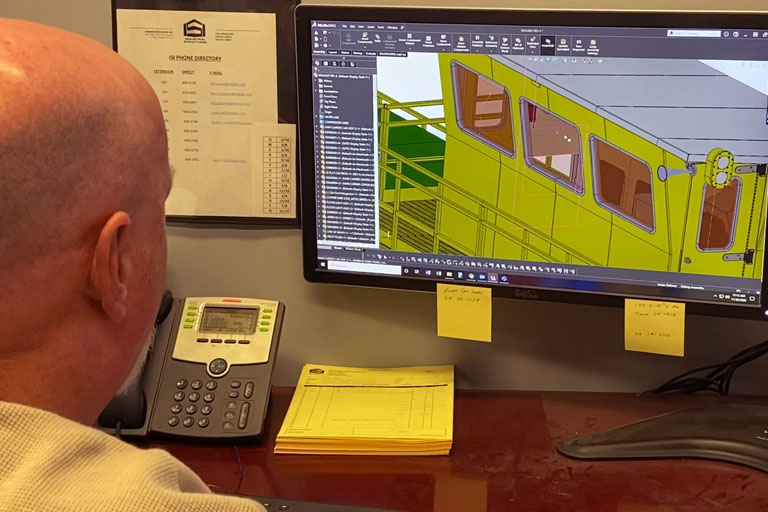 Every railcar that bears the ISI name is designed and fabricated with the highest of standards in mind. We are committed to working closely with every customer to ensure their projects are built to meet their exact specifications and needs while striving to deliver a product that is on-time and on-budget.
---
To Learn More about, Click Below